Most players regard Wimbledon as the most prestigious of the 4 Grand Slams, mainly because it is the oldest tennis tournament in the world and has been running since 1877. It is situated in London and has the famous postcode 'SW19' which also attracts value to all the houses that also have this start to their postcode.
The total prize money for the tournament is £31,600,000 and the singles champions will receive £2,200,000. Before 2007, men were paid more than women, but after 2007 women and men are paid the same, although there is some controversy here as the men play two thirds more sets than the women do.
Wimbledon is famous for its grass courts, and these provide a good contrast to the French Open which is a month before. Typically the ball bounces very high on clay and moves quite slowly, but grass is the complete opposite. It takes a truly skilled player to master both these Grand Slams in the same calendar year.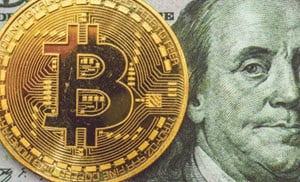 Best Crypto and Bitcoin Betting Sites in 2022: Bonuses, Benefits, FAQs Because there are hundreds of cryptocurrency gambling websites widely available at your fingertips, deciding which casino to gamble at isn't ....